O'Scugnizzo Pizzeria was founded in 1914 by Eugeno Burlino. He only sold tomato pie (a pizza without mozzarella cheese) and they only cost a nickel. He was then succeeded by his son, Angelo "Chops" Burline, who made O'Scugnizzo what it is today. O'Scugnizzo is still in business in the beautiful city of Utica and is now run by his son Steven Burline. Call to order your pizza 315.732.6149.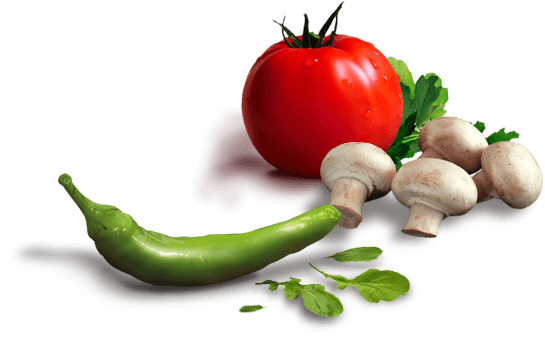 Craving an O'Scugnizzo Pizza? Want to send one to a friend?
Now you can have an O'scugnizzo pizza sent directly to your door through our O'scugnizzo shipping service. We can ship a pizza to anyone, anywhere in the continental U.S. Imagine, that one of a kind taste of an O'scugnizzo pizza fresh from the oven at your kitchen table. We will send you a bake-at-home pizza with the toppings of your choice, ready for the oven. All you have to do is bake it, sauce it, cut it, and eat it. It's that simple!